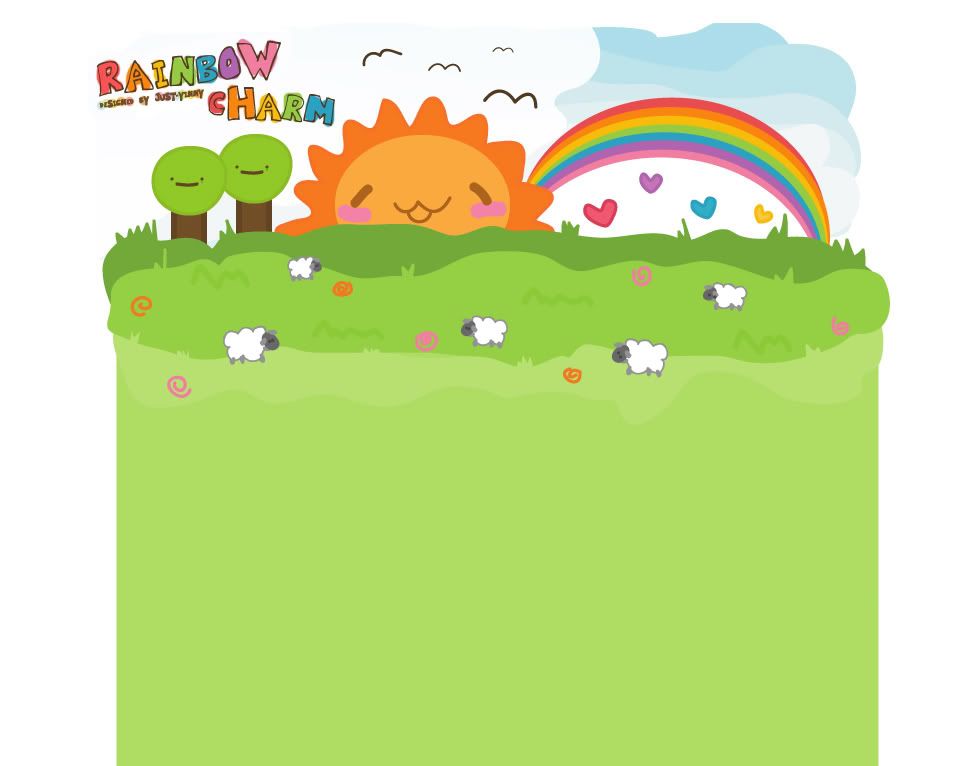 Wednesday, April 25, 2007
due to the lack of substantial posts...
i am making one. there's no telling if this one's going to be substantial, but the heck with it.
.
.
.
wow. for the first time in my life, i have got nothing to say.
...accessing brain headquarters...
.
.
.
A C C E S S D E N I E D
hah? since when did my access to my own nucleus (WHAT?) been denied?
baka walang inaaccess.
HAHAHA.
maybe i just need some sleep. i've been keeping myself from sleeping today due to the incident last monday (the day before my training). monday night i couldn't sleep. as in up to until my mom [supposedly] woke me up for my training gising pa ako. kaya... hindi ako nag'attend ng training. come on i have to be in school earlier than the regular time, tapos hindi pa ako nakakatulog? keep in mind that i'll be playing soccer afterwards.
so syempre. common sense. hindi ako umatend.
haay nako. i'll just suggest to you to view my friendster profile, which has a new layout. :P
be chill
at
0 Comments: