Thursday, May 24, 2007
oh no.
summer's almost over, and that's almost a valid assumption. bookstores are putting up their BACK TO SCHOOL SALE banners, and it's starting to rain lightly already. people are having their last-minute beach trips.
even if this summer hasn't surpassed last summer's bliss, i don't want to go to school. i honestly DON'T want to go to school. last year i wanted to go to school 'cause there was a reason (or rather a person *snicker snicker* behind it). now, there's no reason at all. i see my friends regularly anyway, and i'm busy with jared, johnny, jack(white), matteo, bob.
busy. riiiight.
i have still much to do before summer ends. school-related, not school related. i have tasks to do for my mother. layouts to do. so many things to organize.
bet you i wouldn't be able to do all these before the school year starts. especially organizing things. i'm a big neat freak, but i never really do it anyway. the neat stuff. arranging my clothes by color and by style, all the "blings". i even want to fix my blog.
haay.
***
ok. back to the boys topic. i'm liking to Js right now.
JACK WHITE.jack white
is the lead singer of the band
the white stripes.
he is also a member of
the raconteurs,
though i have yet to find out which role he plays. i like him because his voice is
different.
parang lasing. yun. :)) i first saw him in
seven nation army
's music video, which also led to my discovery of the white stripes.
together with
meg white,
he forms the two-man band the white stripes. it was rumored that they used to be married but were divorced. but meg and jack claim that they're plainly brother and sister.
makes sense, since why do you divorce someone and be in a band with them?
pardon the pictures. there were VERY few where he looked nice. =)) he looks weird, really. try to google him.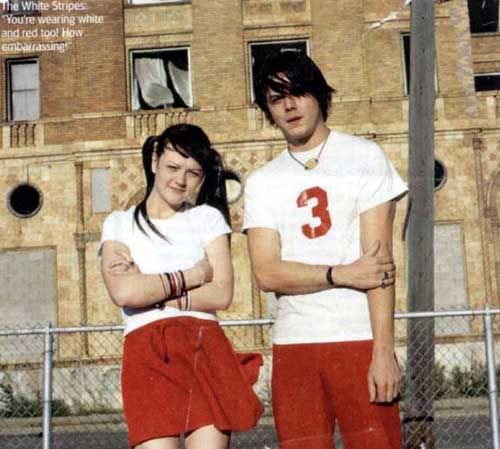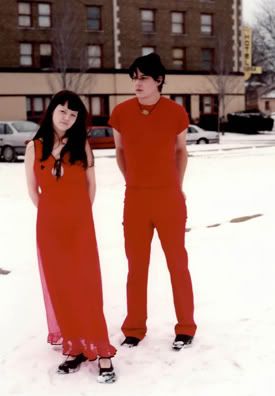 JOHNNY DEPP
is also a weird guy. he's willy wonka, edward scissorhands and captain jack sparrow. all very much diverse characters. i found him amusing as willy wonka. really. he's one of the reasons why i love CHARLIE AND THE CHOCOLATE FACTORY. and there's something about him. he's weird, eccentric and he looks really weird with the beard and the goatie thing. =)
but then again, there's something about johnny depp. =)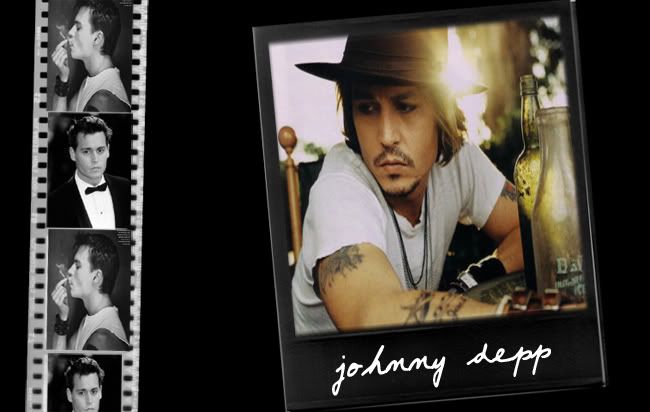 i made this one. it's a bad edit. hahaha. don't look at the filmstrip. though i know you would.
at
0 Comments: