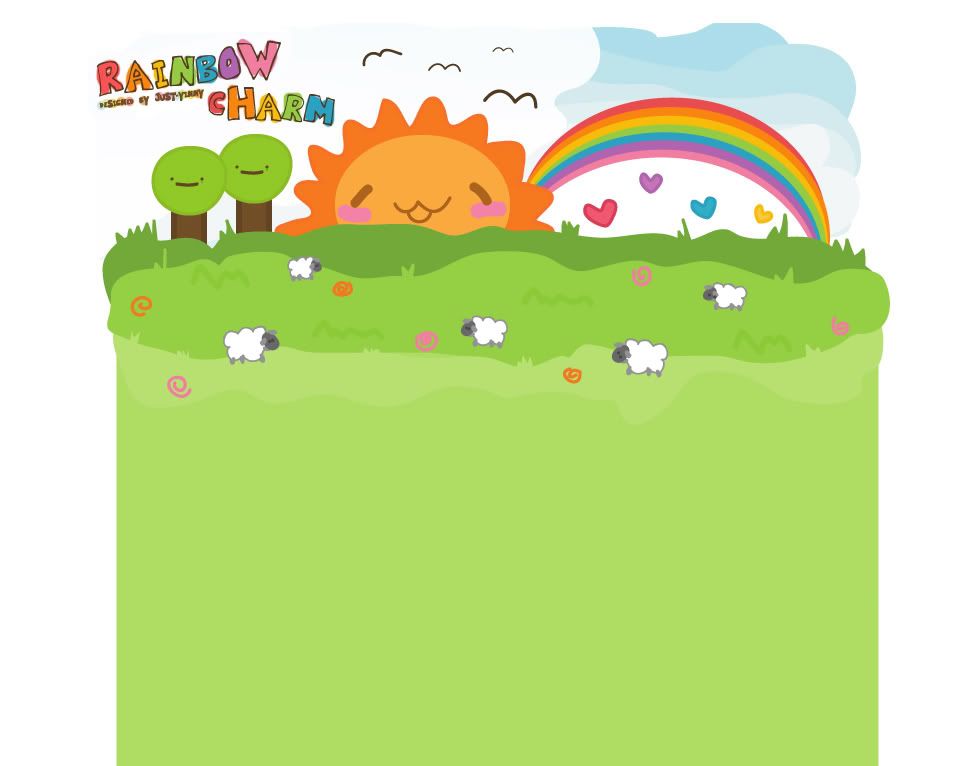 Monday, May 28, 2007
vanilla.
VANILLA, my baby girl!
chiara has her own dog too. mikee. :)
mikee is a fluffier, fatter and more playful version of vanilla. vanilla is...weird. :)) she's magulo and she can't stay in one place.
but really i can't characterize her yet, she's only almost 2 months old. babyng baby pa!
i'm really enjoying her now. kahit super sharp ang nails niya.
i feel like such a mother. i have to clean up after her, pick her up when she wails. hahaha.
at
3 Comments: