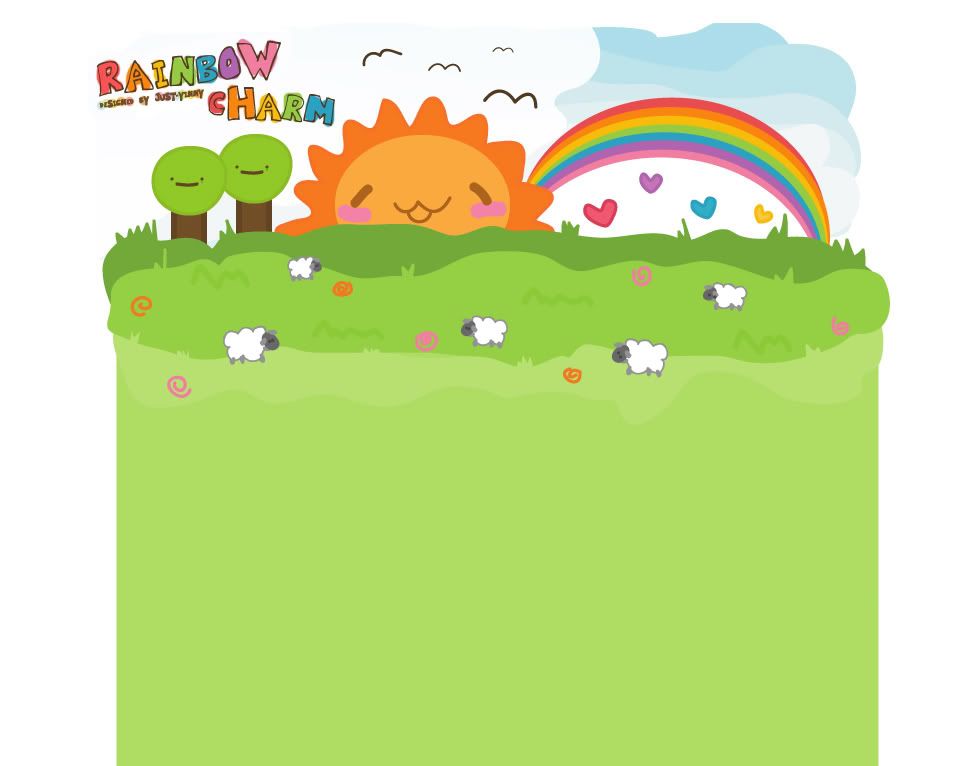 Friday, June 8, 2007
just ask the question, come untie the knot say you won't care. say you won't care.
listening to:
new american classic -
taking back sunday
***
why my day is terrible. el terrible.
late ako for school, for the very first time in my whole lifetime. i am not even exaggerating here. which is due to my switch of school bus, which i didn't even decide for myself. not even my mom knew we're going to transfer. wala man lang tawag from the operator, explaining what really happened. when i get the nerve, i'll pick up that phone and dial the operator. i'm not even kidding.



i had this dream. which, relatively, isn't bad. in fact, it isn't bad at all. it's one of the best and nicest dreams i've had, and i'm pretty sure i was smiling while dreaming it, 'cause i could feel it. what's bad about it is the frustration it makes me feel. 'cause the dream'll never happen, and so will the other dreams that i've had concerning the same matter.



i can't talk properly to someone about something, and i am desperate for someone. they all tell me one thing, which i already know way before they told me that. still, thanks to them for reminding me that. i love you all.



i miss section 16, suprisingly. i am not particularly comfortable with our section right now, not like last year. you know what? i don't like our section, and that's how blunt i can get. yes, i may like our new teachers as much as last year's, but not my classmates. i'm sorry. besides my friends and the people from last year, i like a few people from 27, because they've been friendly and nice to me. ngayon wala nang hazard KASI ANG TAHIMIK NILA. shucks pati ako nahihiya. nababadtrip ako tae. everyone's telling me that 2nd year will be better. HAH, fat chance. what's the problem with my classmates this year? i don't know. some appear to be snobbish, one does. one appears to have a particular dislike for me. or maybe she just sees me as competition, which i don't mind. i don't really care. hahaha. bihira lang ako maging ganun kafriendly 'tas pagmumukhain mo akong tanga.i don't care kung lagi kaming pinapagalitan last year. i mean COME ON, where's the fun if you're quiet? hehehe. that's what made 16 so different, they broke out of the common top-section stereotype, just because we get a reprimand all the time. =D

in fact, i don't imagine another farewell party quite like this with them. hindi kami nagk'click. ibang klase dynamics nito. HAHAHA. a party which started out with a few people tapos biglang halos lahat pumunta. i was surprised. =)











people we miss[(ed)ish] shaks. snicker snicker, yeah right. i'm a loser. say it with me. so long, loser, loser loser, snap snap, get the picture?
ich vermisse jemand.sie. ich le be dich. tama ba? HAHAHA. well i don't mean the ich le be dich part. i just mean the first part, which is kind of a pain of the ass, because i don't get to...véalo tanto como hice antes. that is not accurate, but if you know spanish and you know me, you might get the point. also, je suis très jaloux. of nothing, really. but it makes me feel bad. i cried so much the other day. and i still get طعن الألم في قلبي whenever i see ele. wow international na 'ko. this is a good idea, huh. nakakainis talaga.
***
ultimatum:
bahala na kung maintindihan mo, ko o niyo.
li manco, io sono spiacente, io non ho significato quello.
gagi nahirapan ako diyan.
at
2 Comments: