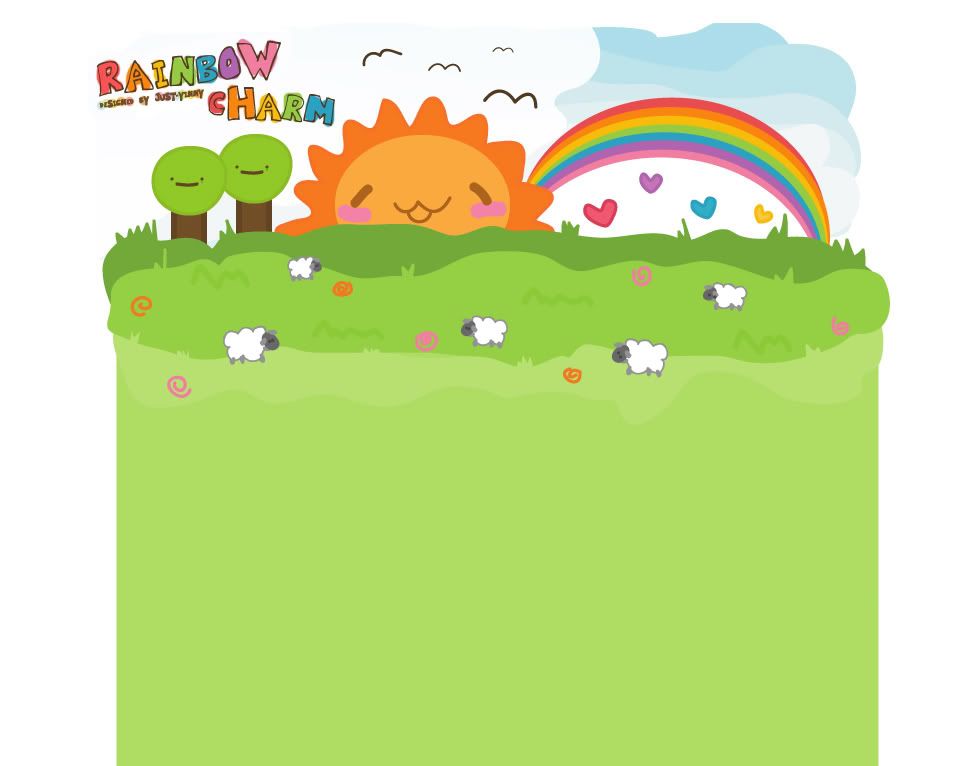 Monday, June 18, 2007
school's not cool.
I find it hard to find a reason to sleep early and wake up early in the morning to go to school these days. You go to school, be late, and get a reprimand for something that wasn't entirely your fault (it was the bus'). You get elected for a position you didn't really want (it's not that bad--yet). You get a reprimand for being noisy. To cap it all off, you get scolded for being so noisy, people can hear your noise through the thick wall of cement (which really wasn't true.).
But hey, you can't have everything. :-)
For the good points of today:
We already had our groupings for Lab Time during Biology. I get PATRICK, NICOLE, JETHRO, CHARMAINE C., AND ERIKA. Woo ingay niyan. =))



We got pretty resposible people as class officers (excluding myself. i'm getting lessponsible by the minute). Woo. Si Menny (MENANDRO DAELLA) plesident namin. I don't know if he knows we call him Menny. Well it's hard trying to get a nickname out of his name.



Ang gwapo ni McDo! AYYY! =)) =))



We had a laugh speaking english the whole day...supposedly. =) Every one of us in the gang (namely moi, ANGELI, ANGELIQUE, BARBIE AND HAZEL) have to speak in english the whole time or else someone else pays 1 peso to every other member. Hahaha. They thought I was funny during lunch time. =)) Tawa lang. that's good for your health.



I'm starting to let go. I think.
at
3 Comments: