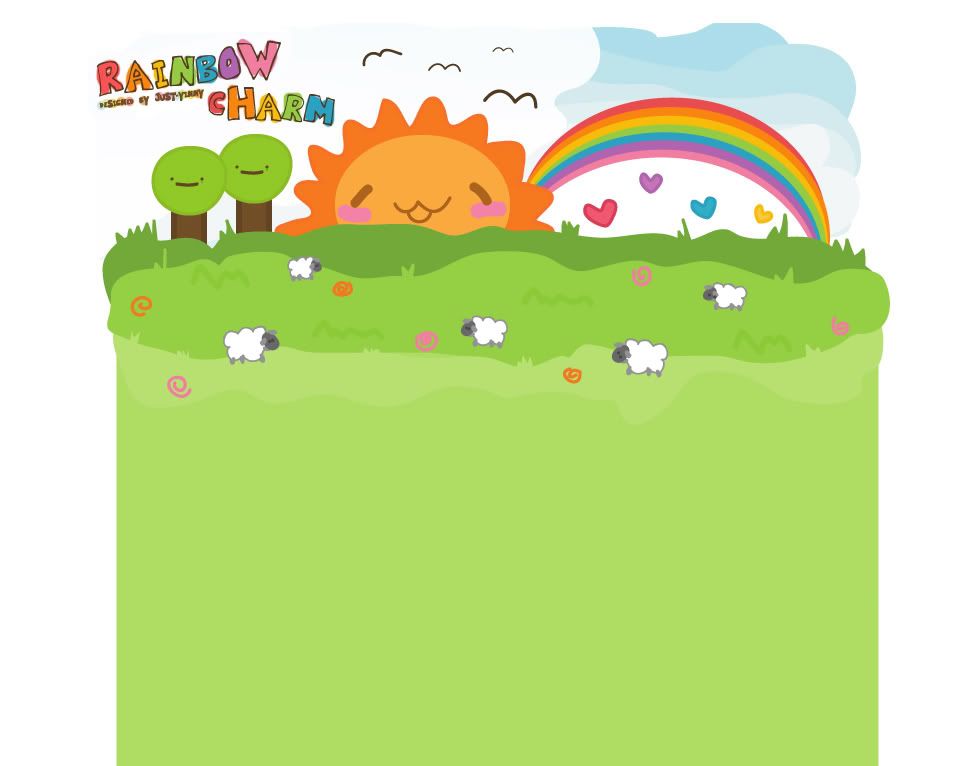 Monday, August 20, 2007
in over my head.
i have to make this fast 'cause my sister's trying to get me off the computer no more time for punctuation marks. oh well yes, there's still time.
God I hate her. eversince she's been with her bestfriends. she's hogging the computer already. the only time i have to this good ol buddy of mine is 12 in the morning.
fuck.
at
2 Comments: