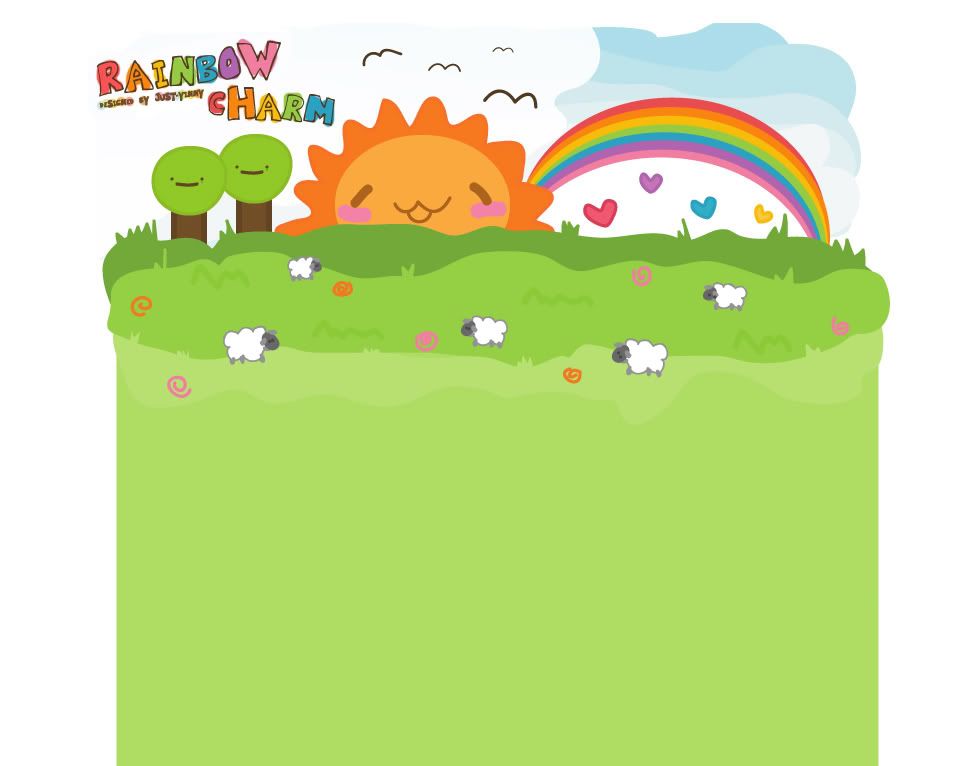 Sunday, October 7, 2007
TODAY'S A GOOD DAY.
PANALO SI PACQUIAO. YAAAAHAHAHA. MANNY MANNY!

O ano?

Sapak-hin niya mga Muk-ha niyo!

ANO?! WWWOOOO.



NANALO ako ng STUFFED toy sa TIME ZONE active. Babaw noh. Really, I never won ANYTHING concerning arcade games that give out stuffed toys as prizes. I also won a skweeshee soccer ball. Skweesheenessss love.



I'm just happy. Happy. Happy.
Not just materially-induced happiness. Happiness... krooooo. :))
Labo ko noh. Ohwell. Be back later. Will be going back to town to watch a movie.
at
1 Comments: