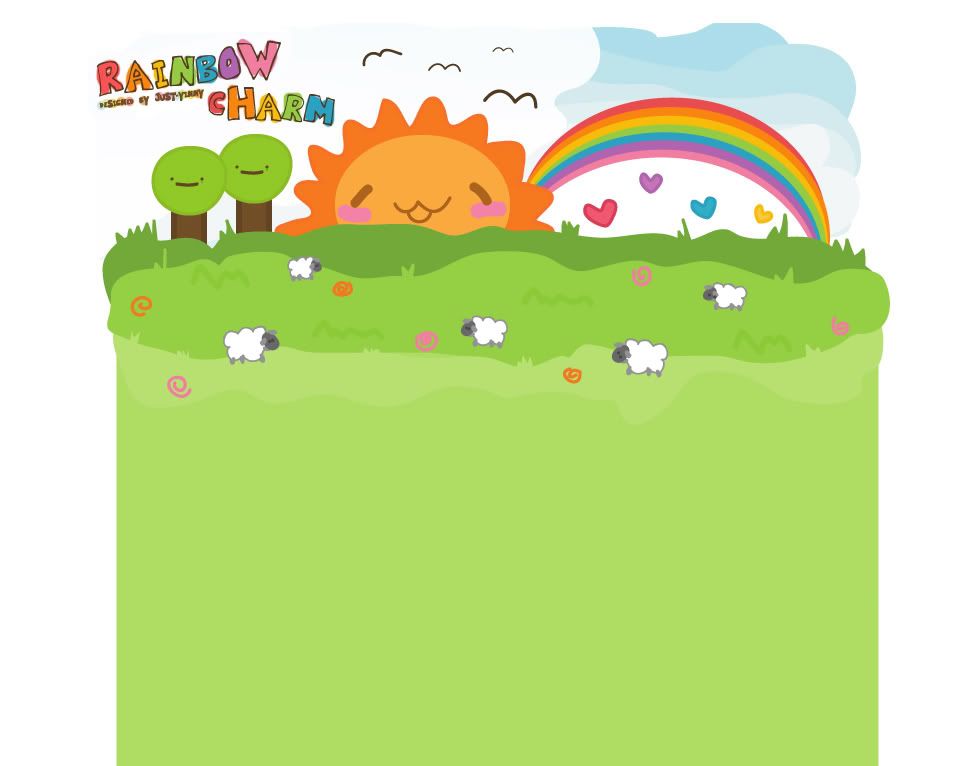 Sunday, February 3, 2008
batang layas.
Listening to:
Jenny - The Click Five (haven't heard this song in ages.)
***
I get absurdly frustrated when I don't get to go anywhere over the weekend. Fine, call me spoiled or whatever. I just feel the need to get on my toes and trek anywhere. Which is contrary to my home-bound Virgoan nature.
Usually, our weekend escapades include eating out, watching a movie and going to a mall...
And it really really insanely bums me out if I don't get to go anywhere (except if something's up.)
And now, with a rift going on between me,my sister and my mum, I don't know if I will ever see the living daylights of the Power Plant Mall. Atleast not this weekend.
Oh bugger. :(
Even ATC would do. :))
at
0 Comments: