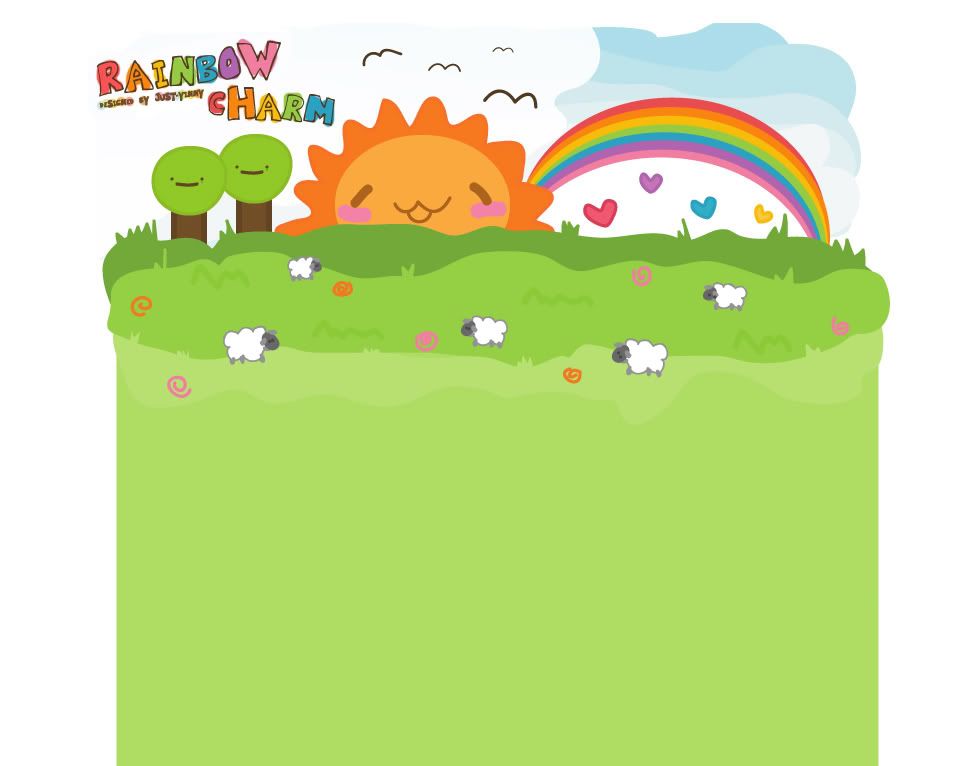 Sunday, February 3, 2008
facebook
Listening to:
The KKK Took My Baby Awaaaay - Ramones
(wooooooooo the kkk took my beby away, they took her away, away from me.)
***
P E O P L E
who have facebooks!!!

add me up add me up add me up.
it's fun.

if you don't have an account, start one! :D

Ehrrr, I don't know how this works, but this is the link to my PROFILE.
at
0 Comments: