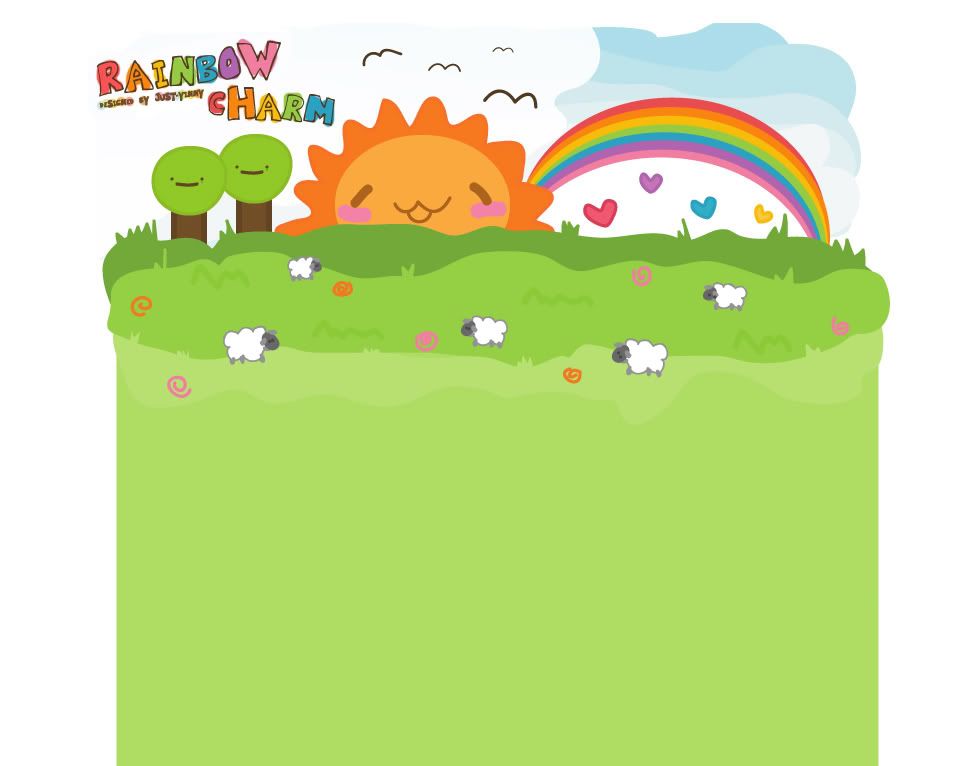 Sunday, February 3, 2008
Listening to:
Blitzkrieg Bop - Ramones (meron na akong isa pang favorite band!!! i'm going to save up for that CD, no matter what. or maybe i'll just borrow. whatever. i'm still saving up for that navy blue version of my Mushroom Zara Jacket.)
Rock N' Roll High School - Ramones
***
Oh shite. I forgot kung sino makakasama ko sa Entrep. Masyado akong kampante that I'll be classmates with my 27 mates.
Holy shite.
What have I gotten myself into?!?!?!?!?!? :)) :))
Naaah, this panicking is overrated. I'm a tough bitch. :P
at
0 Comments: