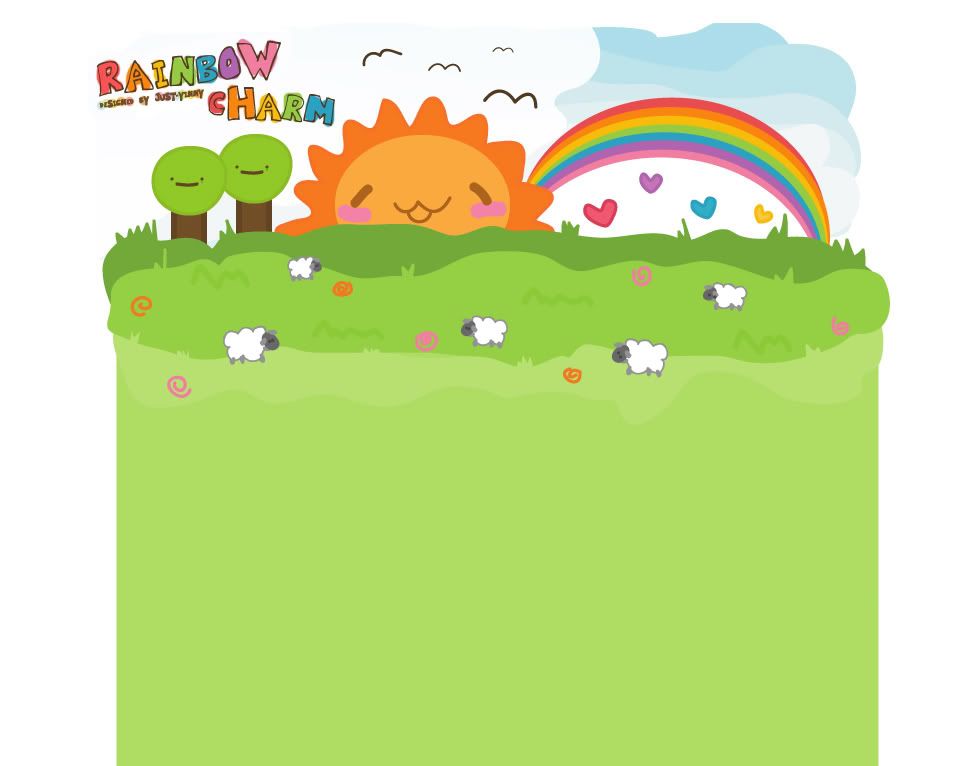 Tuesday, February 5, 2008
mr. guidicelli?
Listening to:
What I Like About You - The Romantics
(didn't know it was done by the romantics until I Wikipedia-d it. when i downloaded it kasi, it said it was by the ramones.)
***
SO...
have you seen
matteo guidicelli
at kung fu kids?
our househelper was watching, so without anything better to do, I joined her.
And mighty heyll, I have something to watch for every night.
He's not quite a good actor, though.
But I'm not much into actors anyway.
OH woooooooooooooooooowzeee wow wow.
at
0 Comments: