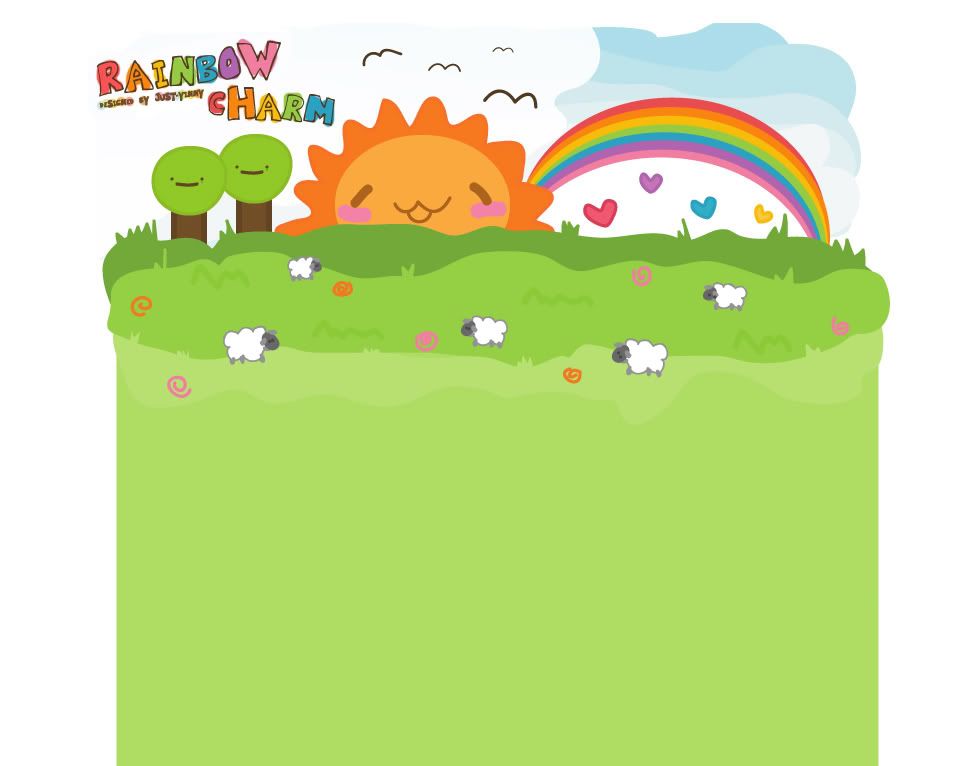 Monday, February 11, 2008
a quickie.
Listening to:
Leave Before the Lights Come On - Arctic Monkeys (their live version's great. I almost always don't like listening to live versions of stuff. But they're really good live. )
Brianstorm - Arctic Monkeys
***
Our
Biology
project requires us to gather pictures of our "evolution". So I titter-totter to
Picture City
and have my pictures printed.
Holy hell, pictures are so much nicer when they're on print. Wala lang, I haven't seen printed pictures in years. You know, proper pictures. :)
Wala lang, I think it's nice when it's just there and you can see it the whole time and it's tangible and stuff. :) I hope somebody gets me a Sony printer someday. So that I could always print my shots.
I now resolve to
always print pictures.

Labels: quickie
at
1 Comments: