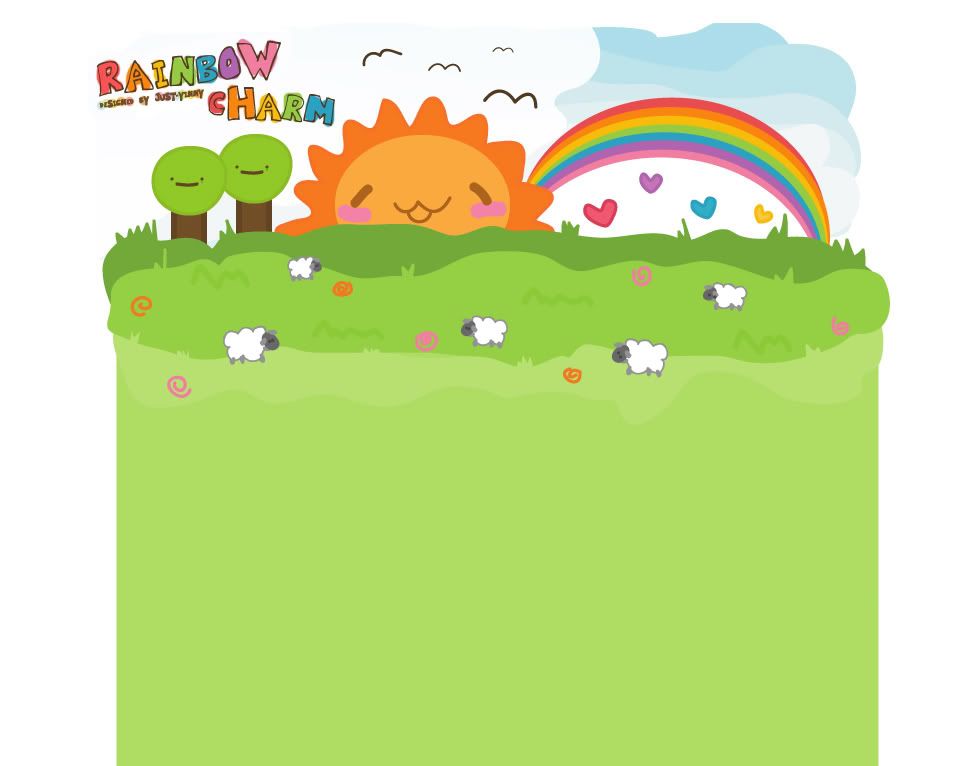 Monday, March 3, 2008
current state of affairs.
Grabe pala pag sobrang turn-off 'no?
A long, long time (we're counting years) can suddenly be turned to...
...nought.
I've been waiting for this.
Sanayan nalang, and we're ready to go.
***
Some people get upset if I don't comment kagad. Ata. I don't know. But if ever that some people do, don't get mad. tinatamad lang ako.
***
Current state of affairs:
our filipino project is in shambles.
i've started to read slowly. or maybe it's because i'm not "hooked" yet.
i slept at school for alteast 20 minutes (after i finished the diagnostic test)
i'm thinking of this guy who i think i like...but not really. i just like him because...wala lang. he amuses me. :-) but i don't like him with "intensity".
saw the prom pictures of dude #1. *whistles*. gorgeous gorgeous gorgeous. i hope i get over everything by prom time, or i'll be crying when someone dances with someone.
hm. i actually dislike talking about prom. parang anti-climax eh. i don't want anybody being disappointed. i like to talk about how i'll feel when...hmm... let's not talk about it nalang.
i feel stupid suddenly.
i have the urge to go shopping. i have nil money.
i've noticed that i constantly need things. every week may bagong kailangan. i'm not talking about clothes. i'm talking about toiletries and school stuff. what's the rush anyway. in less than 2 weeks, school will be over anyway.
i want to be productive during the summer. and i will lose weight.
my peace is disturbed. i'm a hot mess.
"the best revenge is living well" - french proverb.
at
0 Comments: