Friday, March 21, 2008
photo + blog = phlog
Listening to:
Hypnotized - Plies Ft. Akon
Cool song, odd lyrics. :-))
Everything is Alright - Motion City Soundtrack
This is probably the only song I like from them. But I'm downloading some more.
All the Small Things - Blink 182
Okay, shouldn't be listening to this. it's too happy. it's Good Friday.
***
I've dreamt of you. Just there, unattainable. So wrong, yet so right.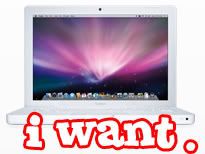 No, really I dreamt of it last night.
It, in its white and splendid glory.
The funny thing is, while I was operating it, it was running on a Windows OS. Not MAC. And then I remembered reading from Ala's blog (!) that you have to buy a MAC equivalent of Windows. Parang Phoenix yata name nun or whatever. So asked this guy to install it for me.
And then I woke up.
Damn, di ko man lang nagamit yung MacBook.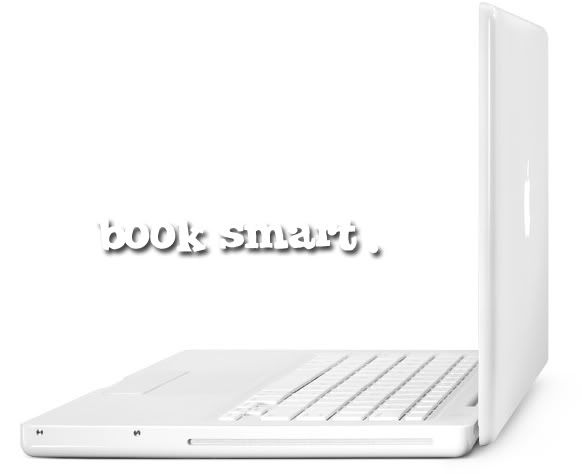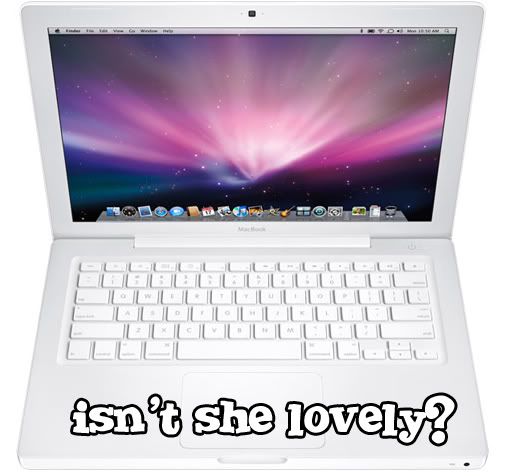 Dear God, thank you for the MacBook on January 2009. :-)
***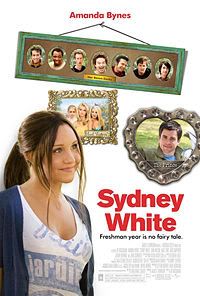 I saw Sydney White on DVD last night. It's really really adorable. And Amanda Bynes is funny. Adorable, cute and sweet. Maybe not critically-acclaimed, but wth, I enjoyed it.
Crushes from the movie:

the tyler prince dude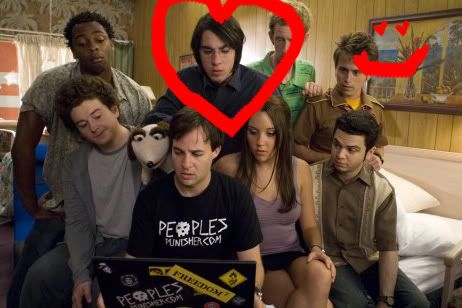 and of course, i have to like one of the seven dorks. :)
Hehe, I find him adorable, even if he's allergic to everything imaginable.
I also adoore the Boy Scout dork. He's cute and skweeshee.
I like reading books, is interested in genetics, likes reading about philosophy, history and politics and I like tinkering with computers. And I'm a

DORK

who happens to kick ass. ;)

okay, that has to be the lamest icon ever.
***
as for
American Idol
news:
I'm hooked more than ever. Okay, well I've never been really hooked until NOW, and that's because my mom's hooked. I don't usually get past the auditions, because that's the FUN part. But heck, am I rewarded or what.
They did the Beatles for TWO FREAKING WEEKS!
Well some of them did massacre the song (Yeah Brooke, here comes the sun? Sayang, I like you pa naman.)
But whatever.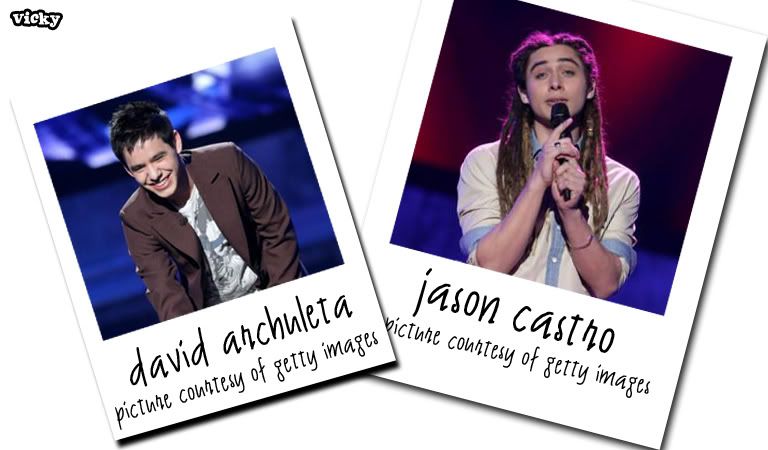 if you want to see a bigger image, click. :)
Polaroids, tsk. How come I never thought of that 'til now?
Anyways, I started liking
Jason Castro
the moment I paid attention to him. Also, when I saw his "rear view" hahahahahaha. I'm an ass person. WTF. Such a charming person. those eyes, grabe. And the dreadlocks work for him too.
And
Archuleta
. He's just a skweeshy kid. SO SO adorable!!! Grabe. I want to squeeze him all day. Pero hanggang dun lang. :-) I'd look like his older sister if we go together (operative word is IF) even if he's a couple of years older than me.
at
1 Comments: