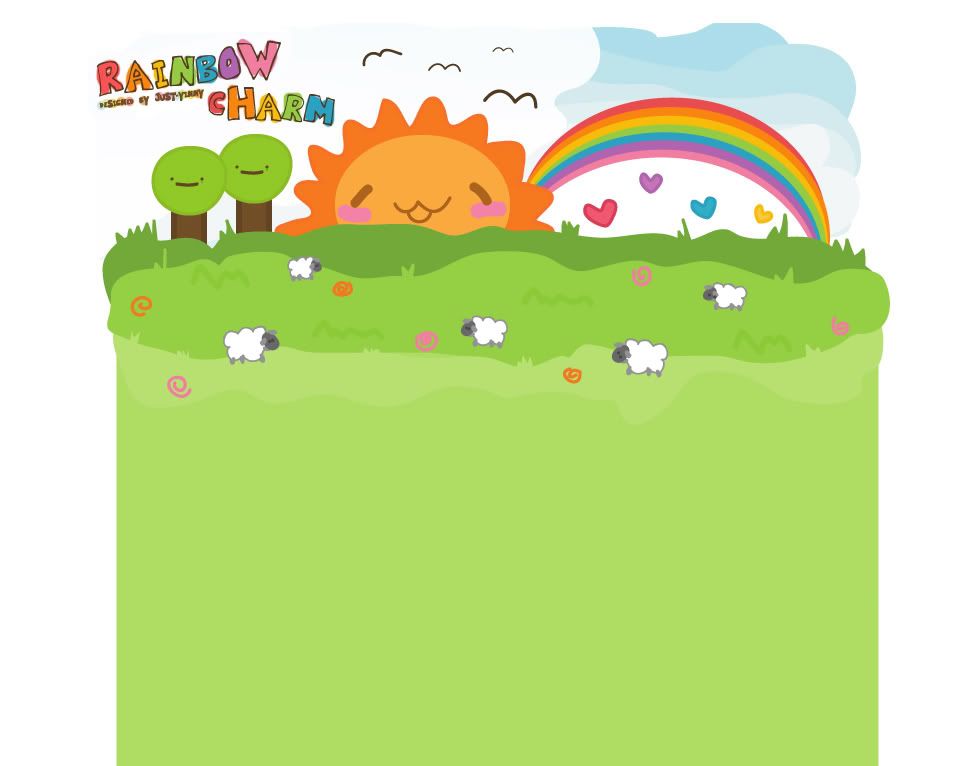 Thursday, March 13, 2008
tsssss...
Watching?
AMERICAN IDOL's THEME THIS WEEK ROCKS MY KNEE-HIGH SOCKS!
They're doing the
Lennon-McCartney songbook.
I LOVED LOVED LOVED
david cook
and
carly smithson's
performance. WOOHOOOOOOO!!! Especially david's. Omygas.
Eleanor Rigby
.
You should hear me gushing here.
***
Listen here.
I may be crazy, and woozy and high with whatever feeling I'm having...but what the heck.
I never ever do anything life-changing with another person in mind. I do what I do for myself. And never.
ever.
for someone.
ELSE.
at
0 Comments: