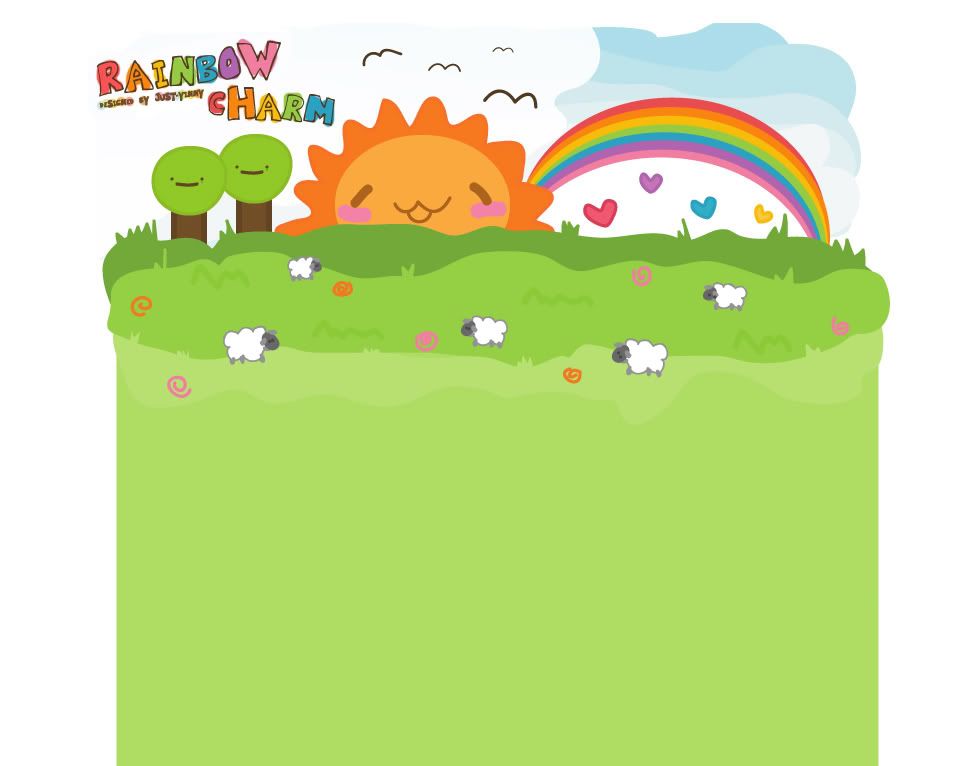 Wednesday, April 2, 2008
Australia's Next Top Model.
Hooly Moly. THAT WAS AWESOME. Wow. Australia's Next Top Model's even better than US's. I mean LOOK AT THAT! WOW! Commercial palang pamatay na eh. :))
It's like... I can't even say. Grabe ang ganda. Wow. I am AWED. Ang astig. Grabe. The creativity, the beauty the models, the THEME (go james bond hahahah). COOOOL HAHAHAHA. I super love everything. Corny nga lang medyo yung simula, but it's cool nonetheless.
Wala lang, just thought of putting it here, I just saw it in BryanBoy's blog. (I'm a fan.)
Yun lang.
***
won't be returning your comments, i'm on a break. :)
at
1 Comments: