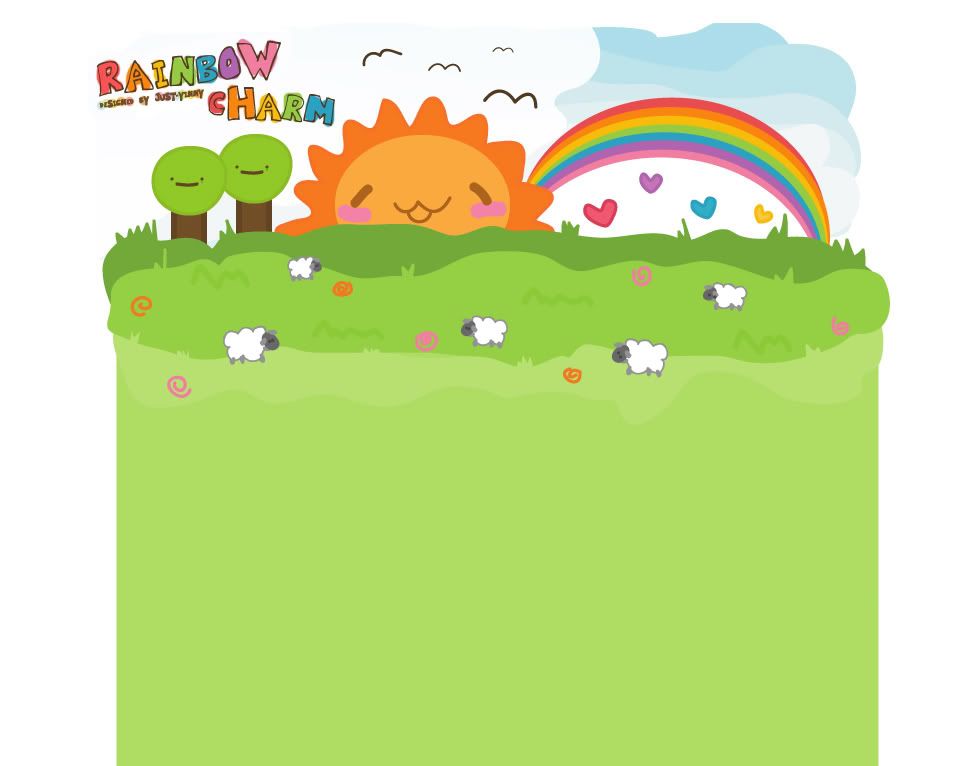 Saturday, May 31, 2008
I HAVE A NEW LAYOUTT!!!
Yeheeeeeeey.
No,
I didn't make it
, it's too freaking original and nice for me to making it. Check out the credits part to see who made it.
For once in my whole entire life, I didn't mind using someone else's layout. Eh I'm tired of thinking of new things,and then I found this, and it's so cute and nice, and I just personalized the coding a bit, yeah?
I haven't been back in a while. It's a miracle I haven't been blogging, given the amount of things that have happened to me. :-)
Another thing man. I finished it before 12AM! And I wasn't listening to anything! Frankly, my ears are tired. :-))
What else.
Well it's good to be back! I think my brain has subconsciously chosen to not blog until I have a brand-spanking new layout.
Tell me what you think. :)
at
2 Comments: